Call us: 1(800)668-7124 or (252)797-7124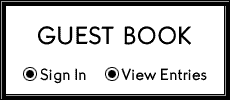 Conman's Guide Service and Vacation Cottages is located on Lake Phelps in Washington County, NC. Give us a call to book a peaceful stay in one of our cottages on the lake or to book a great family hunting experience. We look forward to hearing from you. 

For information on kayak rentals check out the website listed to the right.

"Yaking at Conman's"